Home
/
News
/
The Consumer Protection Development International Forum and the Bilateral Meeting with Bhutan, Lao PDR and Viet Nam
The Consumer Protection Development International Forum and the Bilateral Meeting with Bhutan, Lao PDR and Viet Nam
Thailand , 06 September 2022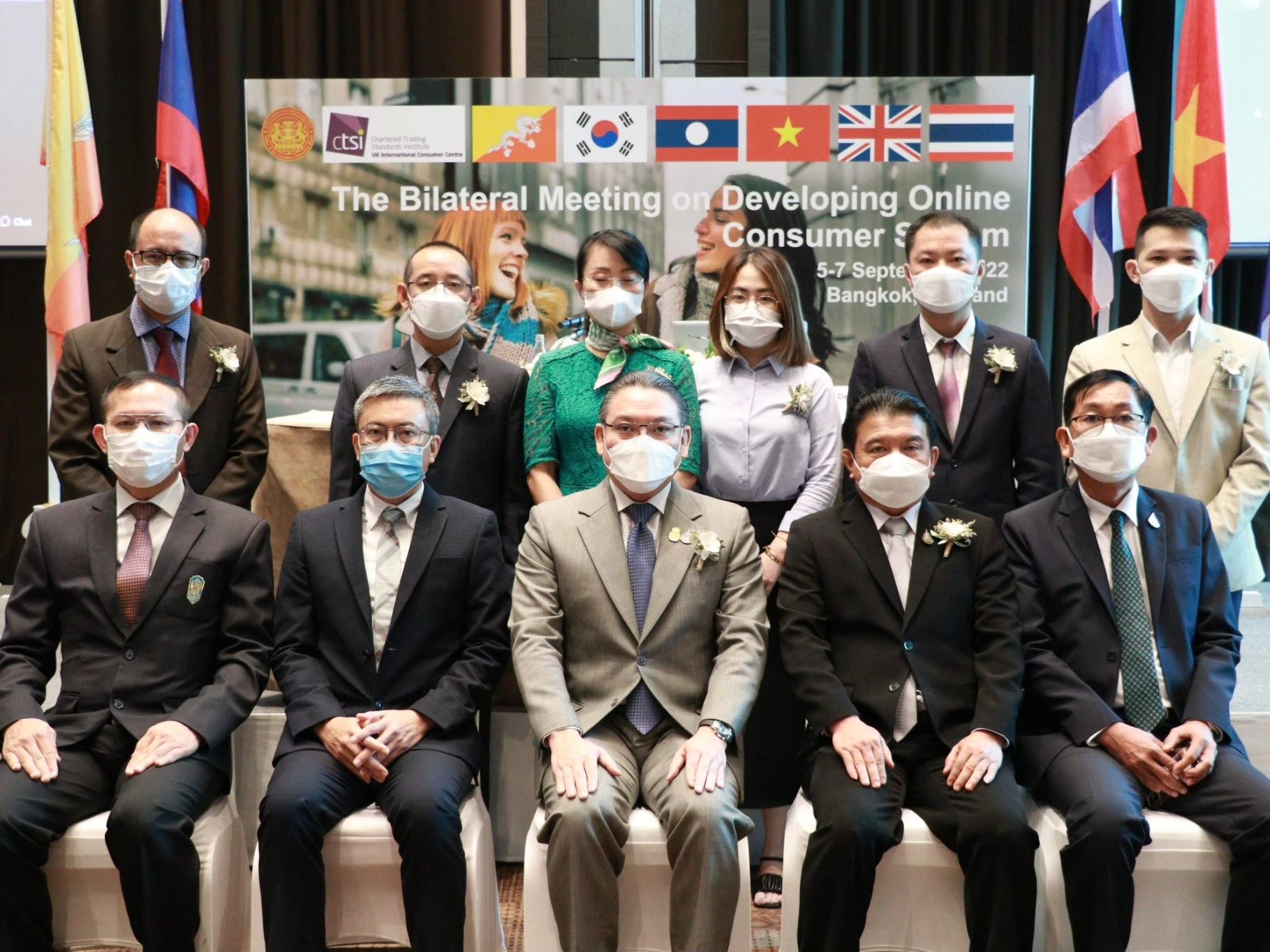 6 September 2022, Bangkok, Thailand - The Office of the Consumer Protection Board (OCPB) held the Consumer Protection Development International Forum on 6 September 2022 at Easting Grand Sathorn, Bangkok, and invited speakers from the Korea Consumer Agency (KCA), the United Kingdom International Consumer Centre (UKICC), the Office of Consumer Protection Bhutan (OCPB), the Consumer Protection Division of Lao PDR and Vietnam Competition and Consumer Authority (VCCA), to share knowledge and experience of consumer protection circumstance in the digital economy.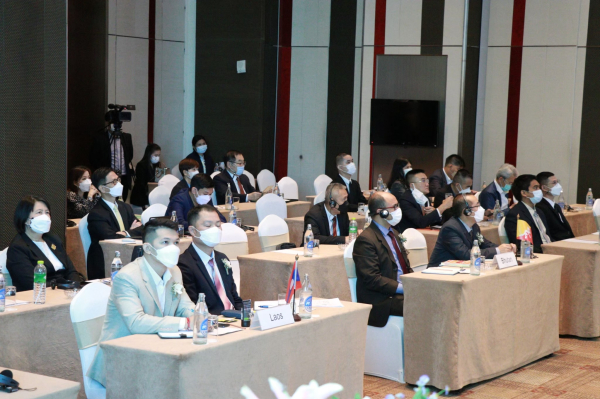 The Forum focuses on discussing the necessity and importance of evolving online consumer protection and the importance of online dispute resolution (ODR). In this forum, representatives from the private sector, namely the L'Oreal Paris Group, have also been invited to share their experiences in responding to online consumer complaints. Such knowledge sharing would benefit government agencies to improve their alternative dispute resolution (ADR) to assist in solving consumer complaints more quickly, especially for the OCPB.
On 7 September 2022, the OCPB convened a bilateral meeting with Bhutan, Lao PDR, and Viet Nam for discussing how we can collaborate on cross-border dispute resolution and online consumer protection. The Meeting resulted in fruitful discussions where participating countries discussed potential and current cross-border problems, with potential methods to solve them together. The discussion will lead to the drafting of future MoUs between Thailand, Bhutan, Lao PDR, and Viet Nam, to address cross-border issues.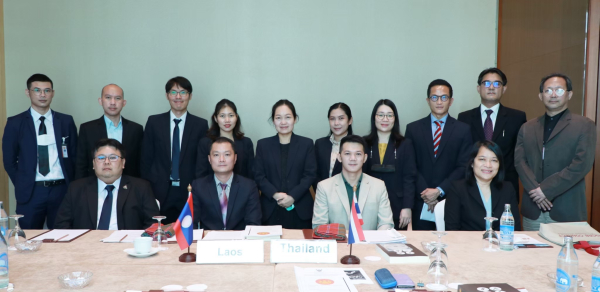 To learn more about the OCPB, visit their website at https://www.ocpb.go.th/