Over 20,000 visitors enliven National Consumer Day 2023 celebration
Malaysia , 30 July 2023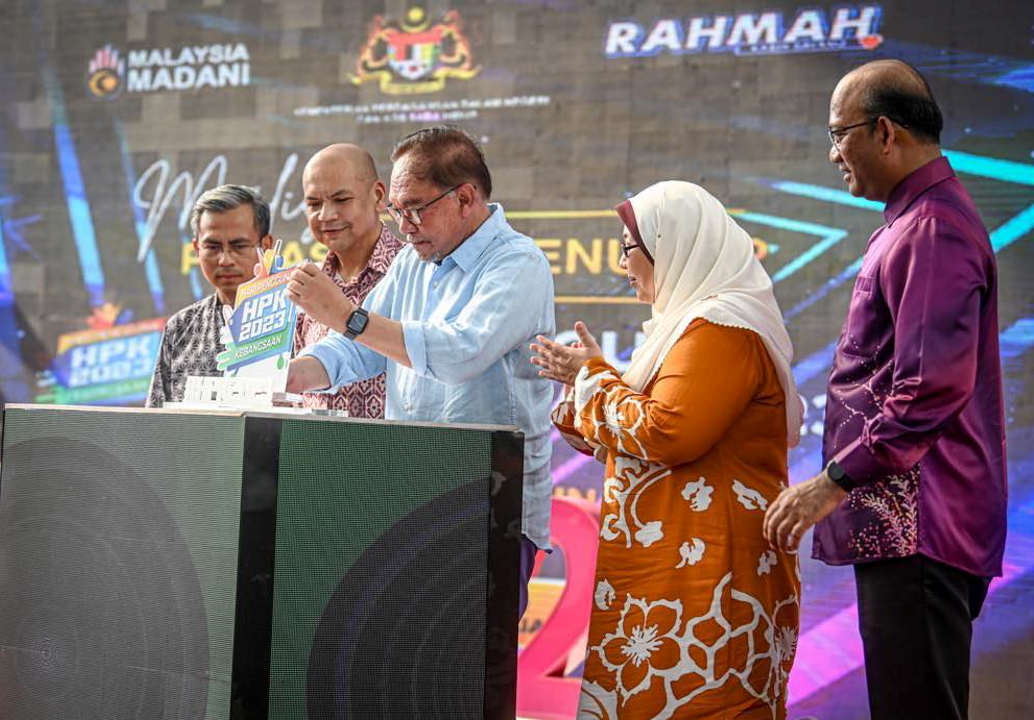 KUALA LUMPUR, July 30 — More than 20,000 visitors enlivened the National Consumer Day (HPK) 2023 celebration organised by the Ministry of Domestic Trade and Cost of Living (KPDN) at Piazza Pavilion, Bukit Jalil, from Friday (July 28) until today.
KPDN's Consumer Movement Division director Adiratno Che Ani said the number of visitors exceeded the target of 10,000 to 15,000 people expected to attend the programme with the theme Empowered Consumers, a Prosperous Nation.
The programme is in line with KPDN's commitment and effort to ensure every citizen knows his or her rights as a consumer and is able to take action in accordance with existing laws and regulations.
"The purpose of holding HPK 2023 is not only to honour consumers but to remind them of the rights that need to be defended.
Earlier, Prime Minister Datuk Seri Anwar Ibrahim officiated the closing ceremony of HPK 2023, which was also attended by the Minister in the Prime Minister's Department (Sabah, Sarawak Affairs and Special Functions) Datuk Armizan Mohd Ali, who has temporarily assumed the duties of Minister of Domestic Trade and Cost of Living.
Deputy Minister of Domestic Trade and Cost of Living Fuziah Salleh was also present.
Meanwhile, Adiratno said the programme also focused on campaigning to prevent consumers from becoming victims of fraud.
Meanwhile, at the same event, Anwar also launched the national-level Flag-Off Ceremony for Rahmah Mobile Sales Trucks.
— Bernama