Myanmar's revised Consumer Protection Law Passed
ASEAN , 17 February 2020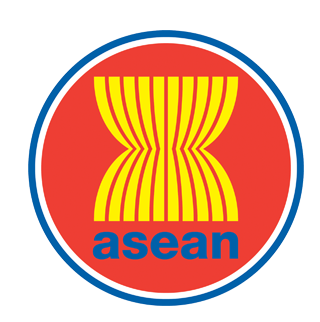 The Consumer Protection Law 2019 was passed on 15th March 2019 and is comprised of 25 chapters and 84 sections, which among others regulates the rights and obligations of consumers and producers, mechanisms for resolving disputes between consumers and entrepreneur, and sets out clear roles and responsibilities of the Consumer Protection Commission.
The new Consumer Protection Law (2019), contains mandatory labeling requirements (Chapter 18) for goods and refines Product Labelling Notification 1/2018 and 1/2019 issued by the Central Committee for Consumer Protection. It will take effect on March 16 2020, one year after the promulgation of the new law. The provisions require entrepreneurs to provide information or instruction on the type of the product, size, quantity and net amount, storage guideline, side effects, allergic precaution and warnings of the goods stating either in Myanmar language or jointly in Myanmar and other languages. In addition, the accompanying Directive No. (2/2019) on Labeling was issued by the Myanmar Consumer Protection Commission.
The new consumer protection law aims to provide more protection by ensuring the protection of consumers rights, and take action against violations of consumer rights. The law will also ensure fair trade and the free flow of information in the market.
The new Consumer Protection Law which replaces the 2014 version of the law is in the process of being translated into English.