A Code of Conduct for Online Businesses
ASEAN , 04 March 2020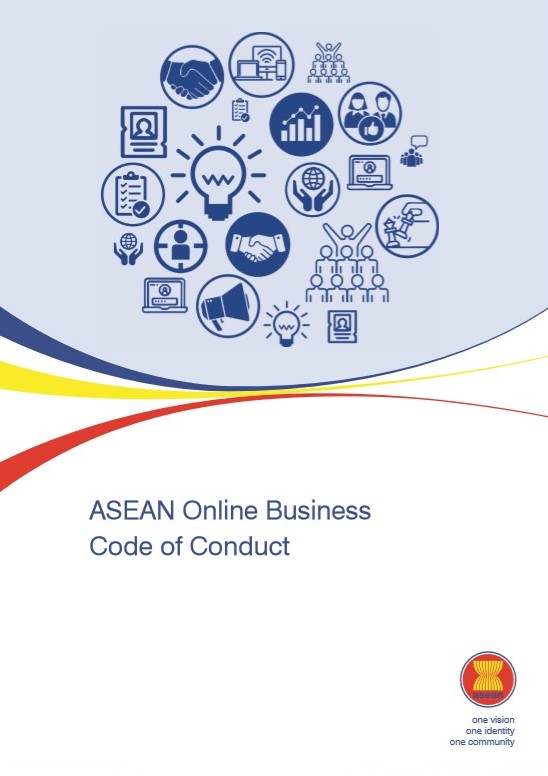 The ASEAN Committee on Consumer Protection (ACCP) has developed a Code of Conduct (CoC) that provides guidance for online businesses in ASEAN on how to act responsibly and fairly towards consumers. The development of the CoC is in-line with the initiative under the ASEAN Strategic Action Plan for Consumer Protection (ASAPCP) 2025, and the ASEAN e-Commerce Work Programme, and is consistent with the ASEAN High-Level Principles on Consumer Protection, which calls for ASEAN Member States (AMS) to provide effective protection to consumers on e-Commerce.
In addition to the number of internet users in Southeast Asia which has risen exponentially over a short period of time, the region has seen the emergence of a number of highly successful locally-based e-Commerce platforms which makes it convenient for consumers to access goods and services. However, it also resulted to consumers having greater exposure to fraud when engaging in online purchases. Consumers may also become overwhelmed with the number of information available which may lead them into making incorrect decisions.
Thus, while consumer protection and relevant authorities set out to develop and strengthen policies for consumer protection in e-Commerce, the CoC serves to promote voluntary commitments on responsible online business conduct. The CoC covers 15 core commitments that can easily be applied and adapted in different contexts such as complying with laws and regulations, ensuring quality and safety of products and services, ensuring data privacy, and ensure the safety of online payments.
Businesses operating in the region are encouraged to comply with the CoC as a practical solution from navigating cross-sectoral legislations that may not be fully developed.